The Star Supply project is moving along.
After several months of the house shaking first from the destruction and then from the pile driving, we're down to a constant beep beep beep as equipment moves around the site. It's not nearly as disruptive as the aforementioned work.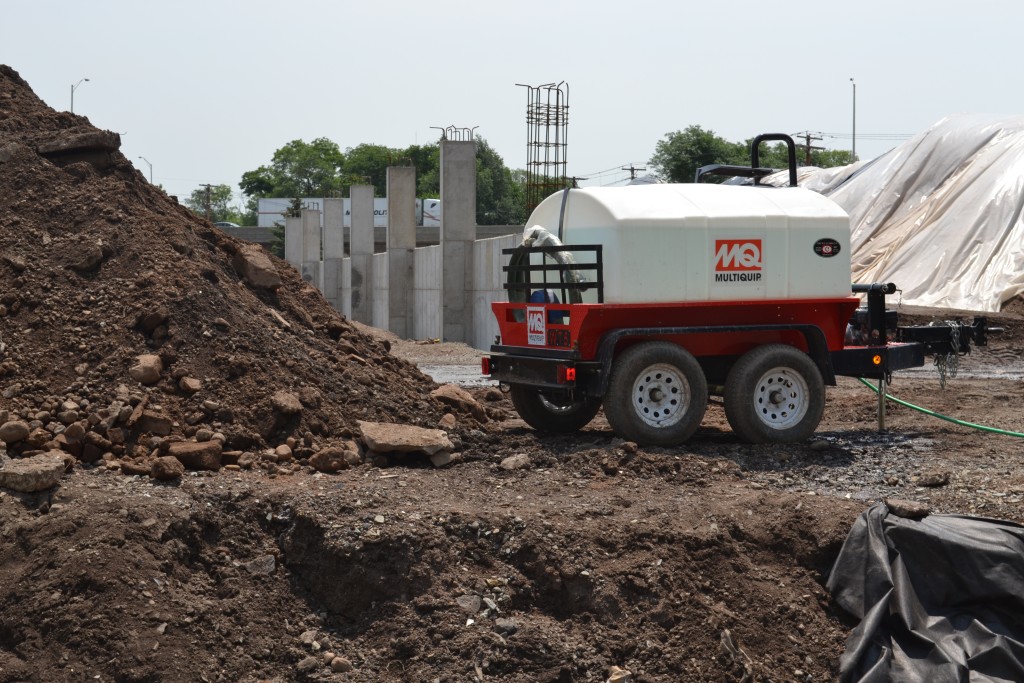 The actual construction has begun and there are massive holes and mysterious piles everywhere.  It's interesting to watch if nothing else.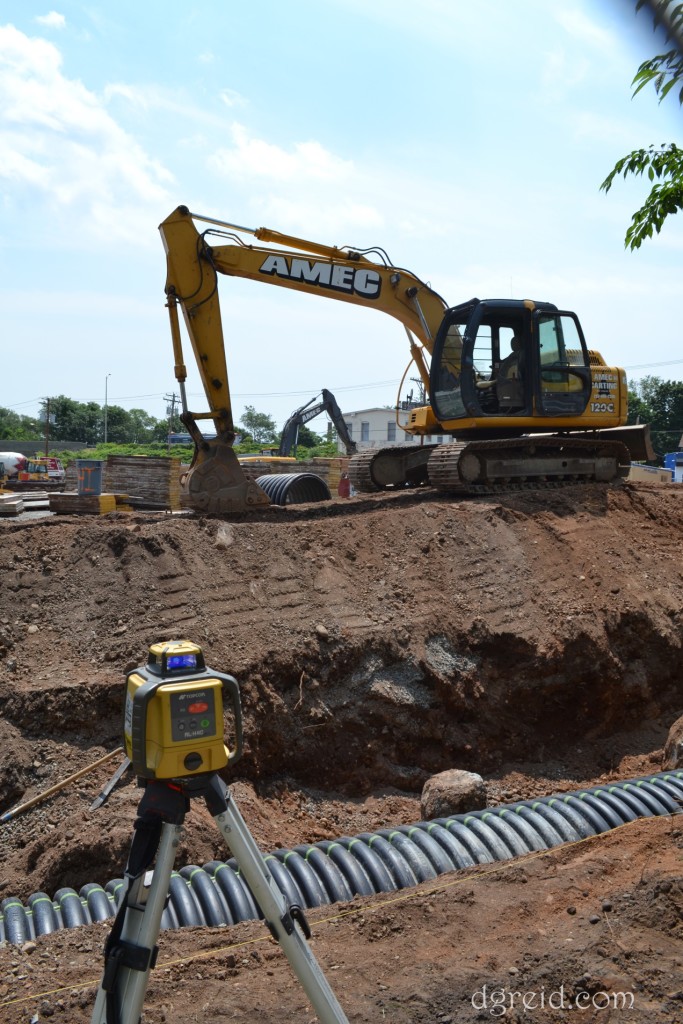 Several of the houses on the street backing this development have recently been purchased by the same company and their signs now hang from the buildings.  Hopefully the flow of money goes both ways with these rentals and not just out of the neighborhood.  Guess they figured they'd buy the properties up while they're still cheap.  I'm going to miss the hanging planters that one of the houses used to have all summer.  They were beautiful.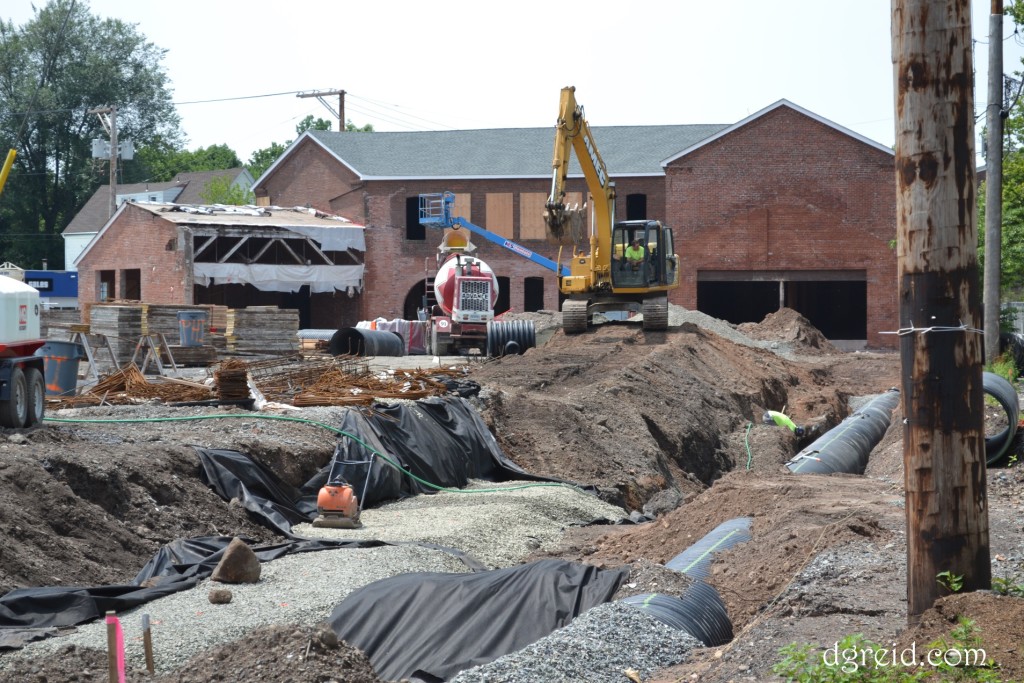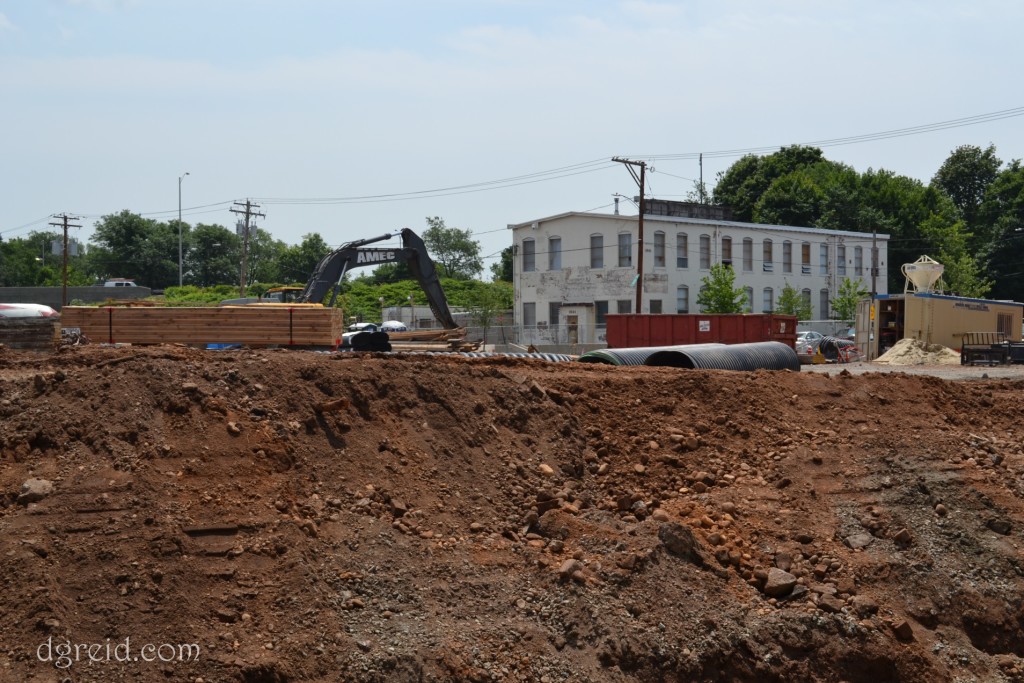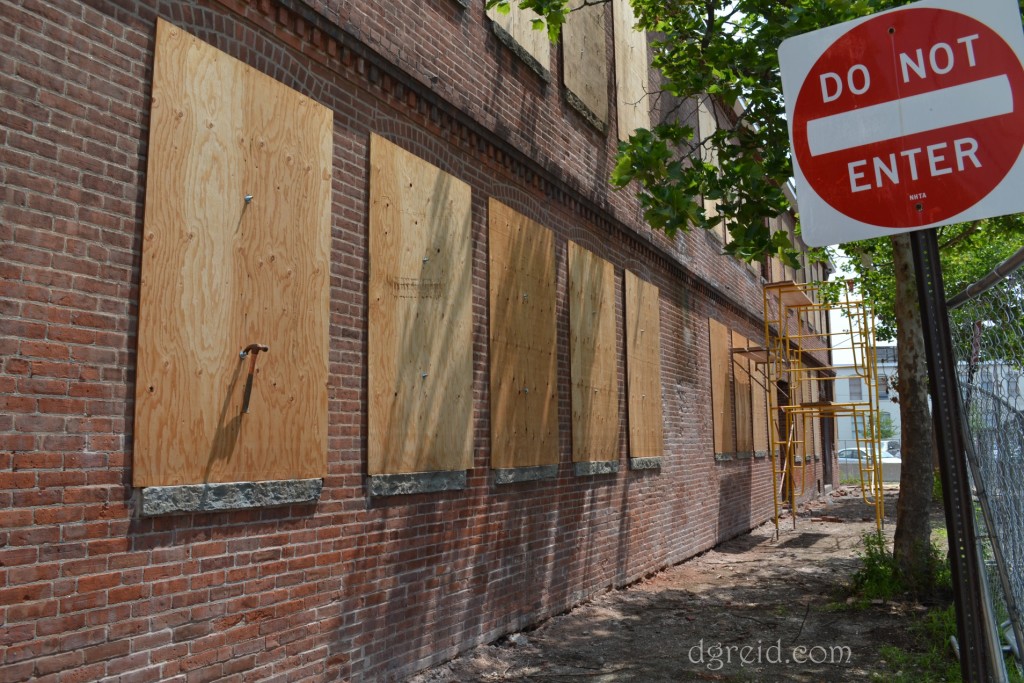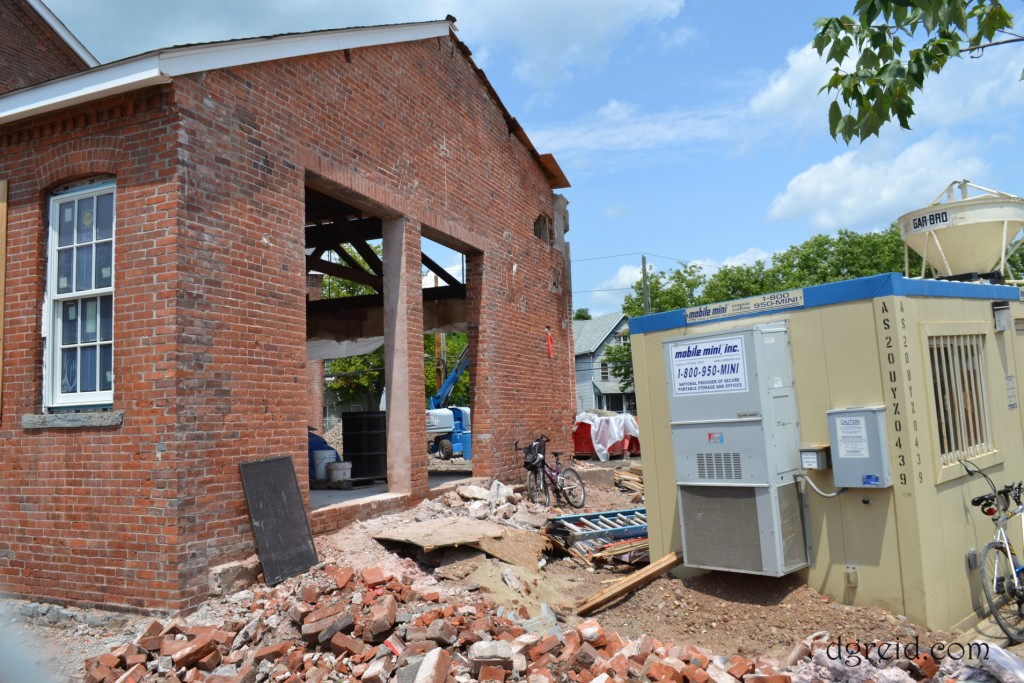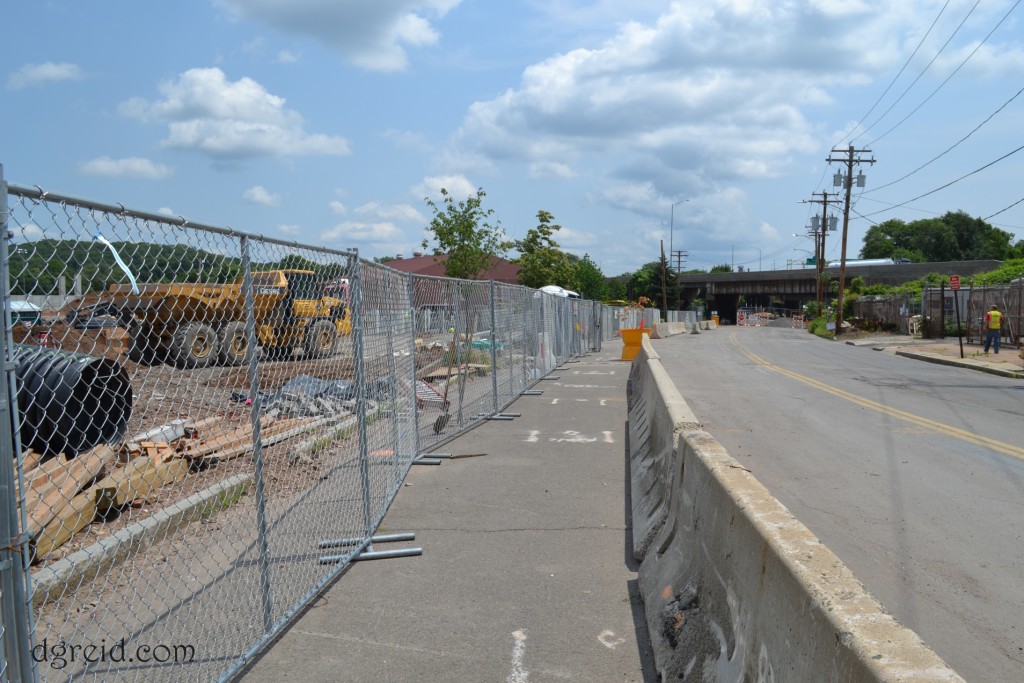 The city is going to be reevaluating property taxes this summer.  It'll give us a three year reprieve from the new development increasing our house value and therefore boosting the taxes.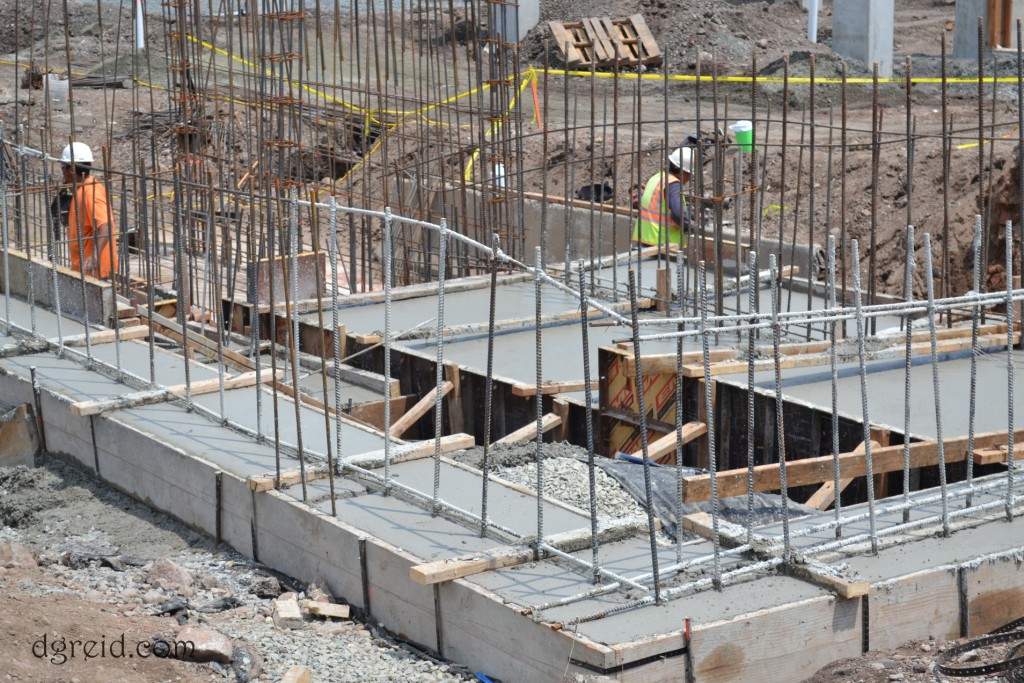 Buying some time is a good thing.